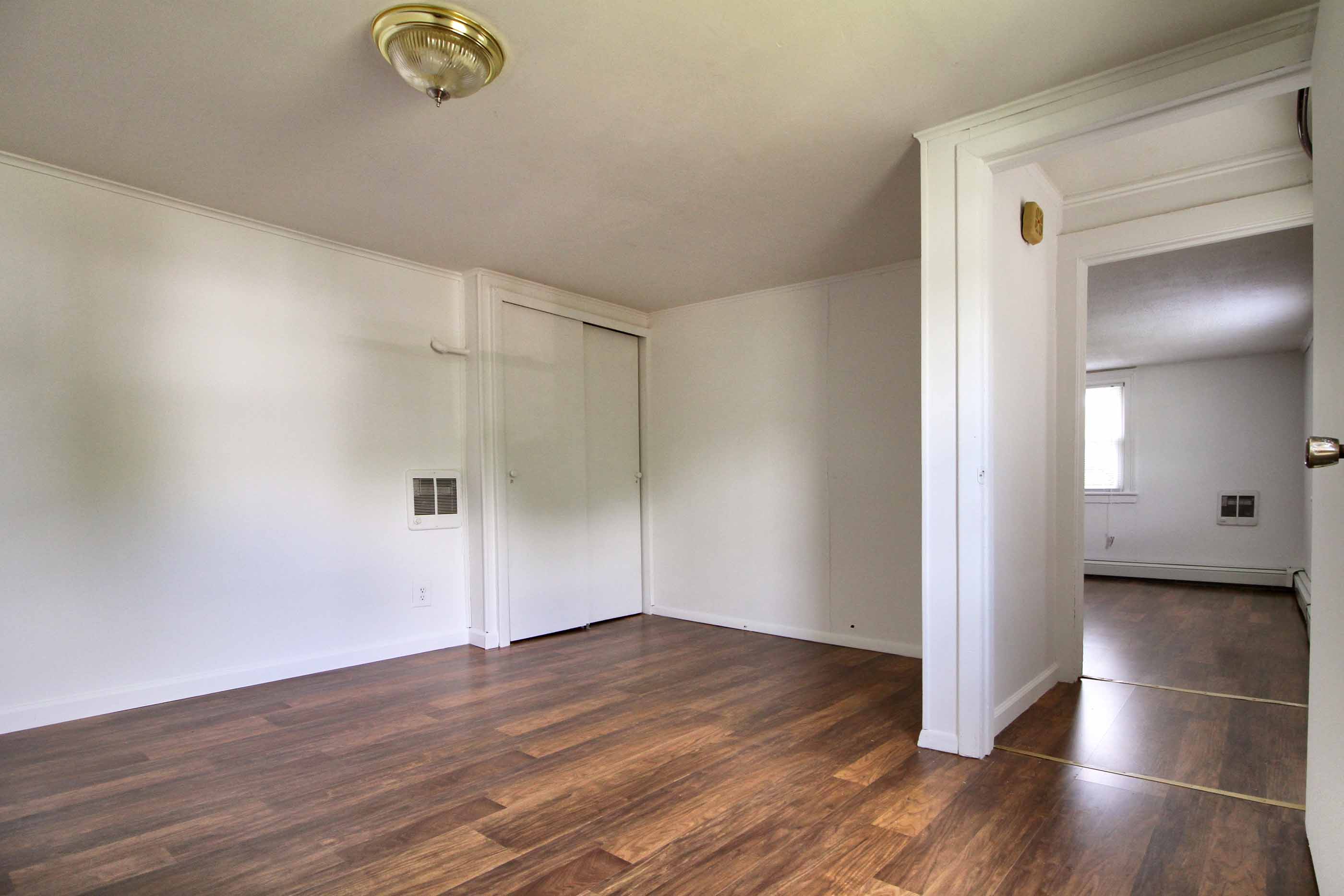 921 Columbia Street, Unit E, Hudson NY 12534
Beds: 1+
Baths: 1
Type: Apartment
1+ bedroom ground floor apartment.
Living Room, Bedroom, Kitchen/Dining, Storage Room, Bath.
The ceilings in this unit are quite low. As low as 6 ft. in the kitchen area.
No dogs. One housebroken cat OK with additional $100 deposit.
Credit check and references required. First month and one month security to move in $1750.
Available Immediately
Working with Landlords and Tenants.
Whether you own property that you want to lease, or you are looking for a great new place to rent, I can help.
For landlords: I can help you determine what the best price point is for your property and help you find ways to help maximize your returns and minimize your risk. Let me give you a free, no obligation assessment of your property.
For tenants: I usually have a few rental listings at any given time. If you are looking for something specific, I can help you find that dream apartment or house to rent.

What landlords and tenants are saying about Victor:
"Victor was great. He stayed very involved in the process and helped us out with staging the house for rent. (He even shoveled the walk for us once.) He was also very mindful of tenants that would be a "right fit" for the house, which we liked. The house ended up being priced a bit too high at first, but that happens and in the end we were very happy with the tenants that he got for us". jackson liscombe
"Friendly, knowledgable, and timely. Couldn't really ask for more. My wife and I will definitely be working with victor again to find a home. I would recommend his expertise to anyone with interest in the area". angelicahaymes
"Being new to the entire process Victor was extremely helpful. He has pitched in personally and held our hand through this process. We were so lucky to find him." alexis324
"Victor showed me a beautiful apartment and introduced me to its delightful owners in the same day. He was willing to wait an extra 20 minutes past our first appointment time while I was driving and caught in traffic. He negotiated my monthly rent to my satisfaction. This was easily the best experience I've had with a real estate agent in NY state." betsybonner7
"Victor was fantastic! We had an apt on the market for four months before we switched brokers and as promised, Victor found us a fantastic tenant within 30 days. We recommend him highly!" Chris Perry
"Victor is awesome, honest and down to earth. He knows the area very well and has been living in town a long time. This is a great person to go through to find a spot!" Galit Seifan
"We had a wonderful experience working with Victor while searching for an apartment. Victor was very attentive and helpful during our search. He also accommodated our difficult schedules and had very thoughtful and honest answers to all of our questions." lindsaydaviscarr
"Victor was a great help in advising me on renting one of my apartments. He was proactive and helpful, exceeding my expectations on number of fronts. Beyond getting my apartment rented quickly, Victor was great at providing local market knowledge and contacts for tradesmen. My sense was the renter had a good experience with Victor. Great real estate professional." user84266267
"Victor was very helpful in guiding me through my first real estate endeavor, he was thoughtful and took the time to explain the pros and cons of my options. He was quick to follow up, was pleasant and informative every step of the way!" KathyP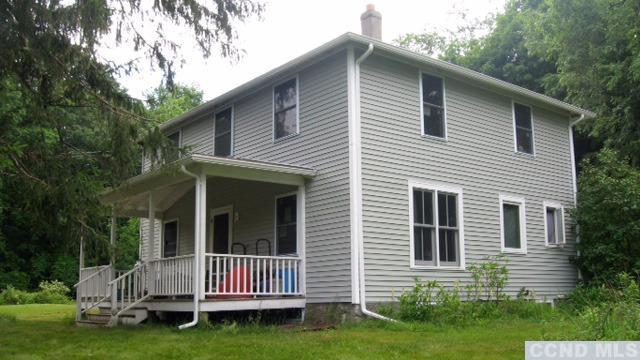 804 PUMPKIN HILL RD, HILLSDALE NY 12529
Beds: 3
Baths: 1.75
Type: Single Family Residence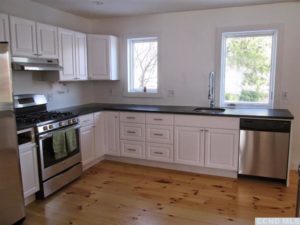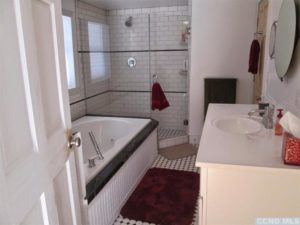 Beautifully renovated 3 bedroom farm house. Fireplace.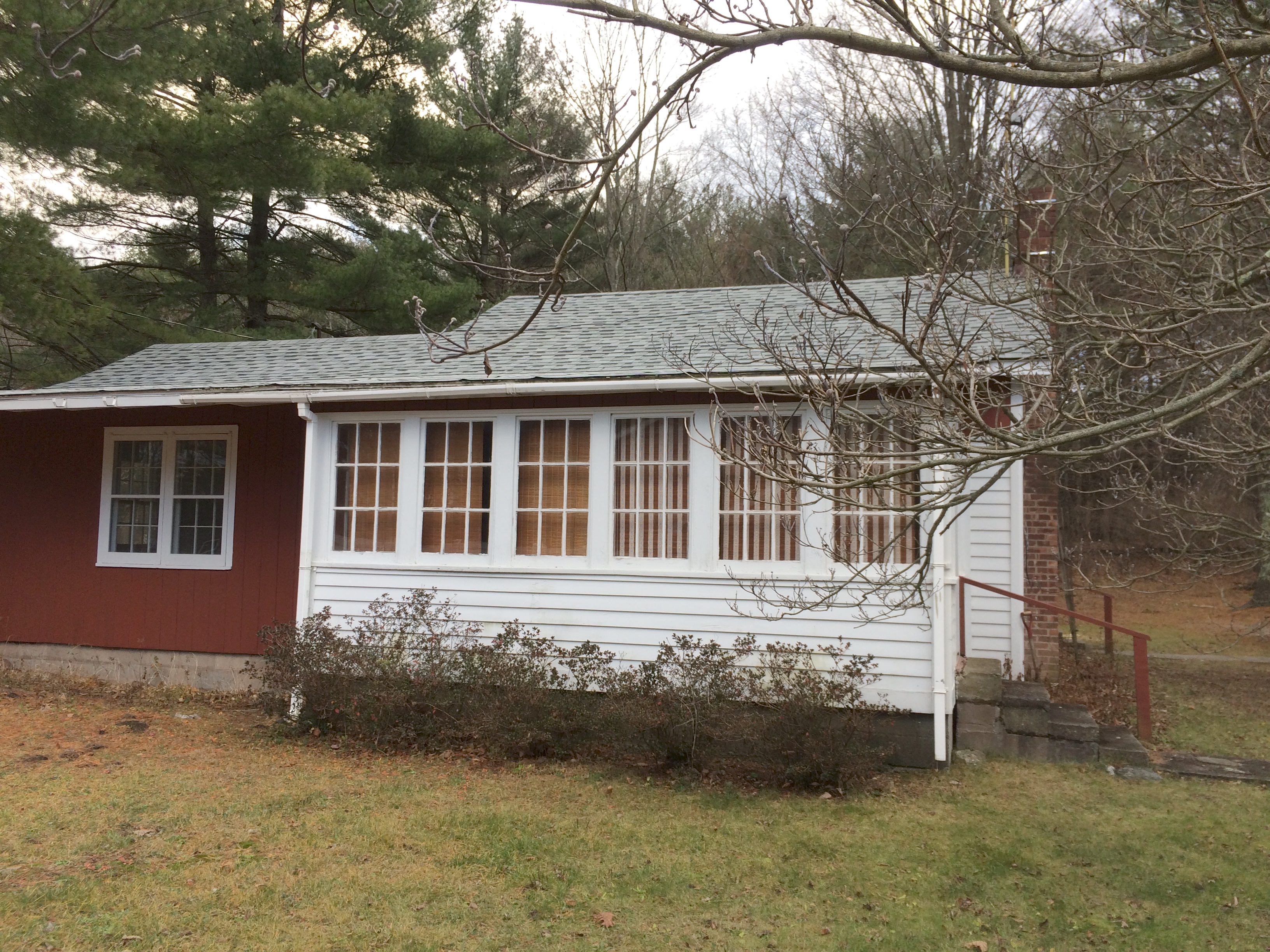 58 MAPLE AVENUE, CAIRO (ACRA), NY 12413
Beds: 3
Baths: 1
Type: Single Family Residence with Detached Garage
Newly renovated 3 bedroom home. New appliances and floors. Fireplace. Detached garage/workshop. Great place for a small family or share. Very close to Windham Mountain ski resort and all the Catskills have to offer. Pet friendly.
Credit check and references required. First month and one month security to move in $2700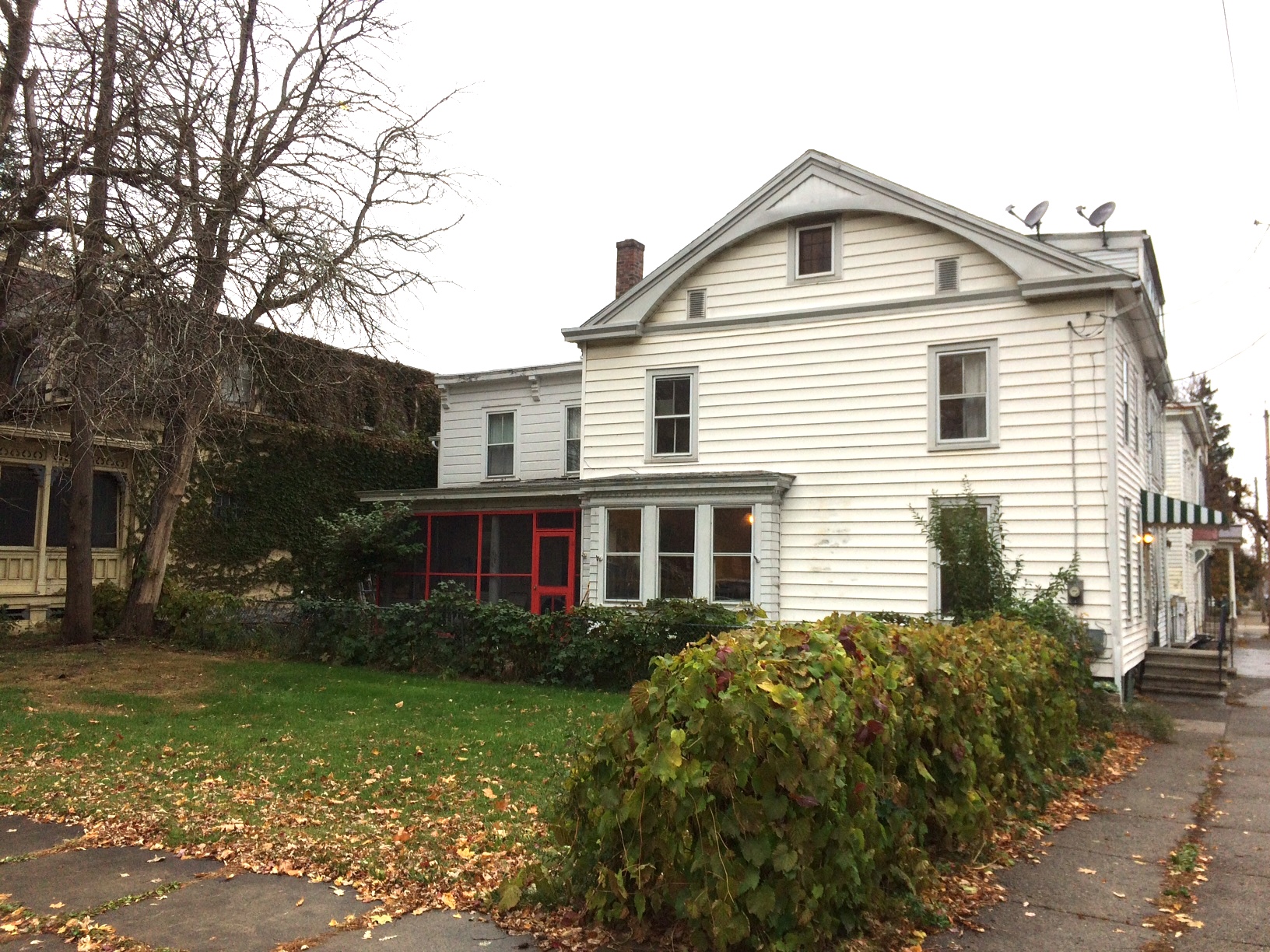 359 UNION STREET, HUDSON, NY 12534
Fantastic house rental in Hudson. $1,950 per month. Union Street, right across from the Columbia County Courthouse and Washington Park. 3 bedrooms, bathroom with claw foot tub, finished walk up attic. Screened Porch. A great city home right in the center of Hudson.
One year lease. Tenant pays for (gas-forced air) heat and electricity. First month rent and one month security to move in $3,900 total. Credit check and references required. Cats and small dogs OK (at owner's discretion).
Looking to rent or lease a place? Let me know!